The students' satisfaction is of paramount importance for the college. For providing them satisfaction, the college has evolved effective method of teaching in the high-tech class-rooms which have good seating and lighting. Boards and OHP's are used as teaching aids.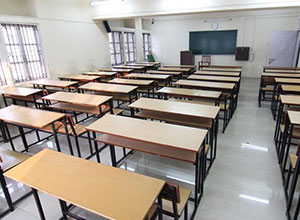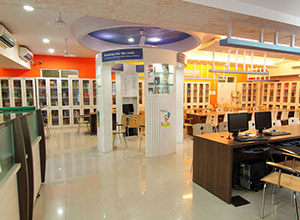 The library has a profound collection of books, encyclopedia, journals, CDs and other resourcematerial. It is centrally air conditioned and supported with modern technology like WiFi and digital video recording cameras.
R.N. Shetty Auditorium is an excellent centrally air-conditioned hall, technically well-equipped with state of the art acoustics and excellent light and sound facilities.